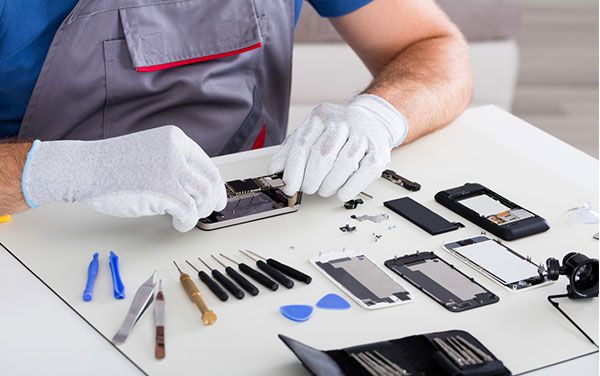 We Believe in Best Quality
We Believe in Best Quality
Our profoundly gifted staff of specialists will get your device working like new. We believe that repair is only as good as the quality of the parts used.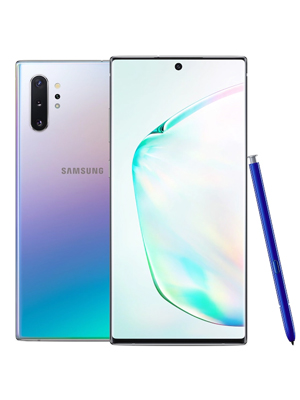 Samsung Galaxy Note10, 10+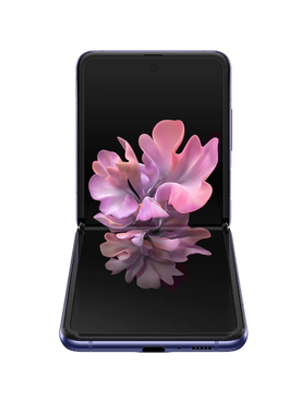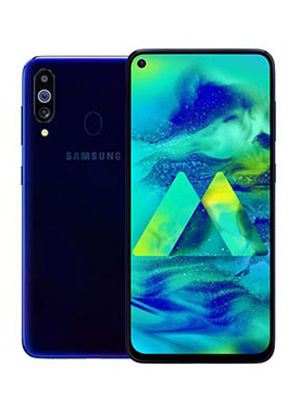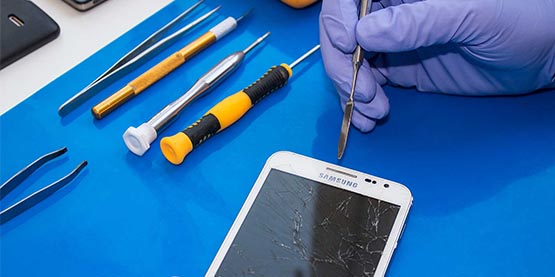 Samsung-telefonerna är framtiden för handhållna enheter med en skärm så slående att använda din smartphone förvandlas till en upplevelse själv.
Vårt erfarna Samsung-telefonreparationsteam på Repngo kommer att börja med ett diagnostiskt test av din Samsung-telefon och kommer att sträva efter att göra ditt telefonbatteribyte så enkelt som möjligt för dig.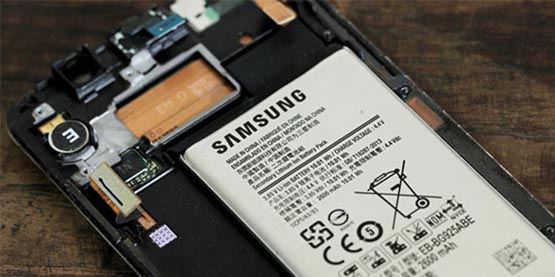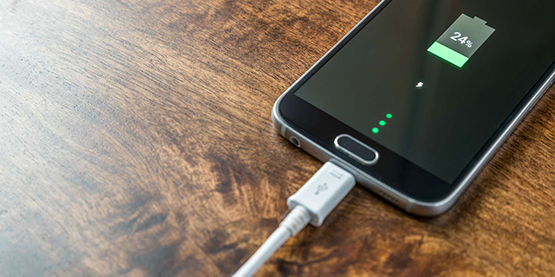 Med din Samsung under en lång tid och du har börjat uppleva problem med laddningsporten. Gör vad som krävs för att inte ge upp! Ta med din Samsungs laddare till experterna på Repngo så laddar du igen omedelbart.
Reparation av vattenskador
Din Samsung-telefon kan stödja vatten precis upp till en viss nivå eftersom de är avsedda att tåla vanliga spill och rester, men anses ändå inte som vattentäta.